Mega bummertown.  I just found out that Satoshi Kon died yesterday.  He was the creator of a lot of awesome anime movies and one really amazing television series.  His work can best be described as a kind of magical realism / sci-fi crossover that tended to heavily explore the boundaries of fantasy vs reality, often with very dark, paranoid undertones.  Satoshi Kon's works are modern day masterpieces and have always been an inspiration to me as a songwriter, so I wanted to share a little bit about his work with you.
I was first introduced to his work through his 1998 masterpiece (and directorial debut) Perfect Blue.
The story explores one pop stars descent into a world where she can no longer tell what is real and what is the television drama in which she is a character.  I guess it's a psychological thriller…?  I don't won't to spoil it by going further, but Kon's brilliant use of cuts between scenes lends itself perfectly to the portrayal of a human psyche on the brink of losing it completely.  Here's the trailer, though it really doesn't do the movie justice.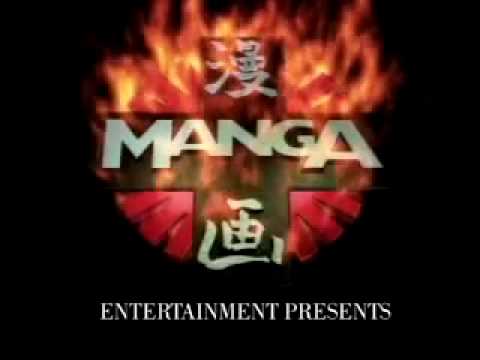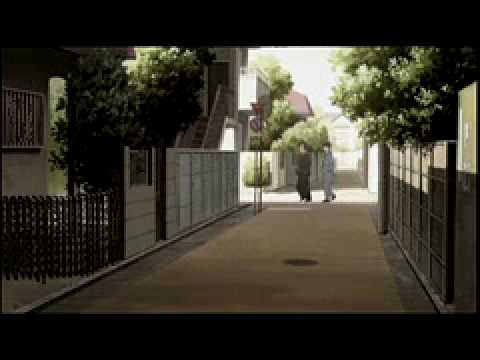 The second video is for Kon's 13 episode series, Paranoia Agent. Once again, the trailer doesn't do it justice.  The story follows a wide cast of characters who are in some way affected by Lil' Slugger, a rollerblading killer who beats his victims to death with a baseball bat.  While the premise may sound absurd, Kon uses it to explore the ideas surrounding the creation of a rumor, kind of paranoia rumors cause and the kinds of secrets rumors cover up.
Much like in Perfect Blue, as the story continues, the line between what is real and what is not become more and more blurry until it is impossible to tell what's right, but by then it scarcely matters.  Here's the super creepy and weird opening to the series.
I wanna wrap this up by talking about one more of his movies (possibly is last!), Paprika.  The story follows a group of scientists who have created a new device, the DC Mini, which allows them to enter other people's dreams.  While it's intended use is for therapeutic purposes, when the team discovers the device has gone missing, they worry that someone with malicious intent may enter dreams in order to cause harm to the dreamer.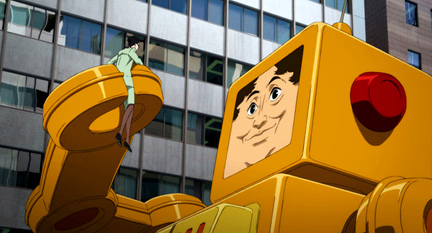 Once again, Kon uses a futuristic plot to explore the line between fantasy and reality.  While this story lacks some of the darkness of his earlier work, it is visual more realized and an amazingly told story.  Here's a scene from the movie to give you an idea of Kon's strange brilliance.  I think that even in this short clip you can see it.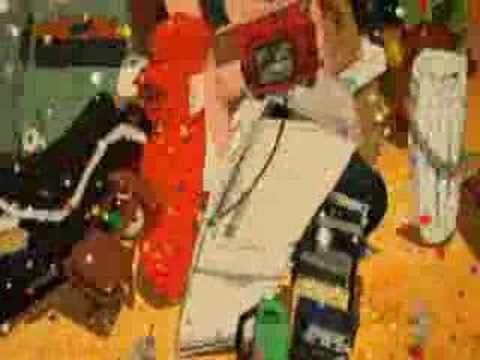 And here's the trailer for Paprika.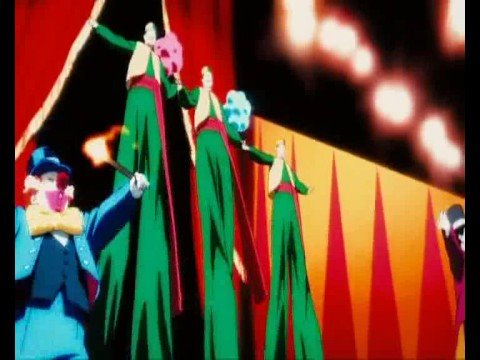 I don't really know what else to say.  Kon directed a couple other movies (Millenium Actress and Tokyo Godfathers) but I wanted to touch on a couple of my favorites and I'll leave it to you to explore the rest of his work.  I hope you will go out and find this stuff cuz it really is amazing.  Kon was to have another movie, The Dream Machine, released in 2011 but since his death yesterday the current status of that project is unknown.  Regardless, Kon left us with a brilliant body of work for which he will always be remembered.  Also, I'm stoked that I saw Paprika multiple times in the theater. Jealous, suckers?
2 comments